presents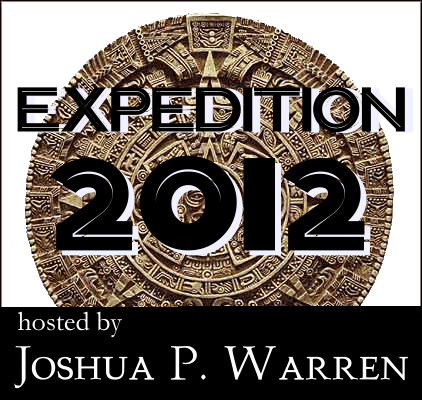 An exploration of Mayan ruins in May of 2009!

Cruise with Warren and his team for 7 days on a journey of discovery in Central America.




What is the truth about 2012? The Maya were obsessed with time. Thousands of years ago, they knew that at 11:11 UT (Universal Time) on December 21, 2012, our solar system would align with the center of our galaxy for the first time in almost 26,000 years, and the earth will perform a strange wobble. Their precise understanding of natural cycles have led to accurate predictions throughout history. Now, at long last, we are the humans who will live to see their epic calendar come to an end--specifically foretold as a cycle terminating in mass destruction. Are we truly doomed, or blessed to see a new age of enlightenment dawn?

There is much speculation about 2012 and its implications, but there is no substitute for personal experience. For years, Joshua P. Warren has led expeditions into the Caribbean, but this is the first time he's ever gone to these locations: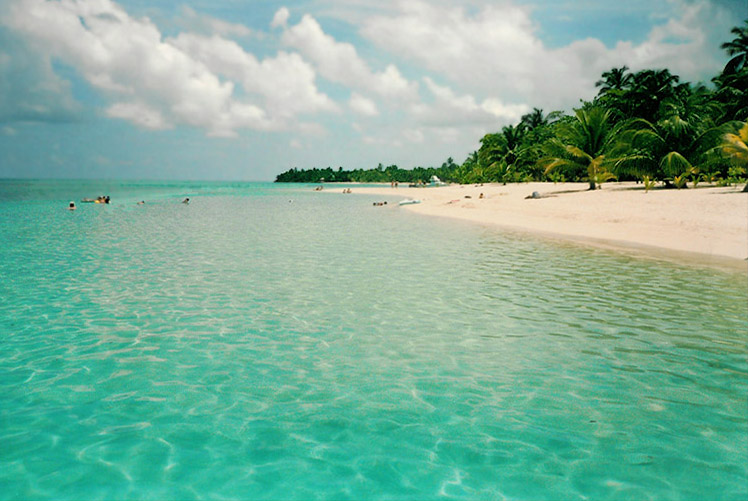 We leave on the "Carnival Legend" from Tampa, Florida on Sunday, May 3, 2009 for . . .
~ Grand Cayman, Cayman Islands--some of the world's clearest, most beautiful water for snorkeling and scuba diving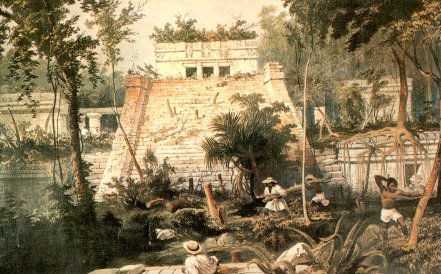 ~ Cozumel, Mexico--where we'll explore the ancient Mayan ruins at Tulum
~ Belize--where we'll explore more Mayan ruins in this exotic land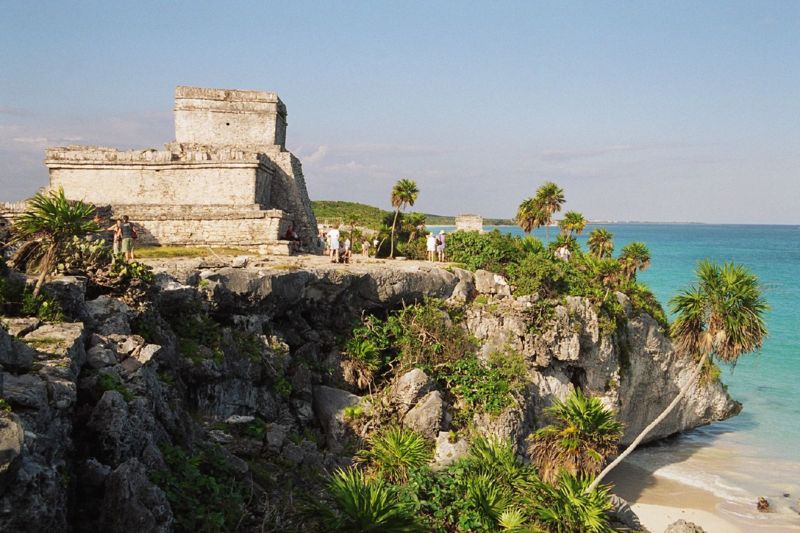 ~ Roatan Island, Honduras--this breathtaking island is near the second largest barrier reef in the world. It was also plagued by pirates!
PLUS, time at sea where mysterious UFOs and USOs have been reported; you'll learn about meditation techniques that can help trigger paranormal experiences
---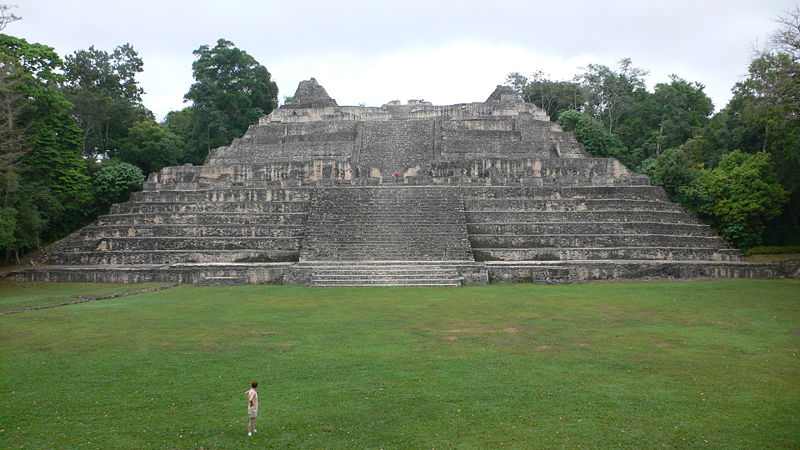 Join Warren and his team, including world-traveling author and Mayan expert Karon Korp (www.The12Keys.com), as they personally lead you deep into an exotic world of ancient mystery. This relaxing, intimate voyage is designed to enhance your fun and excitement. The group will study fascinating sites at each location, with casual meetings on the ship where we'll discuss our thoughts and results. What will 2012 mean for your life? Prepare for it now, and join us on this unforgettable adventure!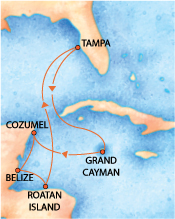 We've worked out the most affordable value for this 7-day experience, and you can make convenient payments. But be sure to sign up NOW, as space is truly limited; and the price may go up with time, so lock in your reservation at these current prices before fuel becomes more expensive. Remember, you will need a passport.

Prices, based on double-occupancy, include port charges, taxes, government fees, fuel surcharge, all meals, and access to all group events, programs and investigations for 7 days.

Inside Cabin: $899 per person

Ocean view cabin: $999.00 per person

Balcony cabin: $1139.00 per person

Not included in these prices: cruise insurance (highly suggested), ground transportation, any tours provided by independent companies on shore, tips and extras on board.

Contact: Helen Preston
Cruise Coordinator

Fugazy Travel
helenp@fugazync.com
1550 Hendersonville Road
Asheville, NC 28803
toll free: (800) 221-7181
or: (828) 274-2555

For continued updates on this trip, please be sure to sign up for Warren's free, and spam-free, e-newsletter: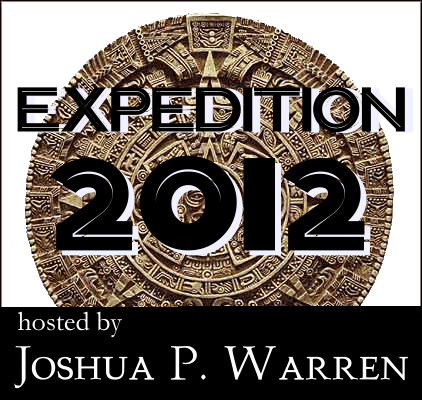 All original site content Copyright 2008-2009 by Shadowbox Enterprises, LLC