www.WildGhostPhotos.com
Devil Dragons
These were photographed by Lynn Jackson, in Lancaster, South Carolina, as featured in the book, Pet Ghostsby Joshua P. Warren. These may be photos of actual dinosaur ghosts!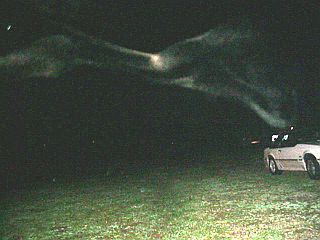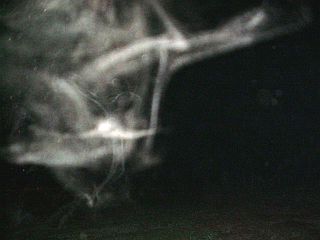 ---

Incredible Mists
Note: No one was smoking when any of these pics were taken.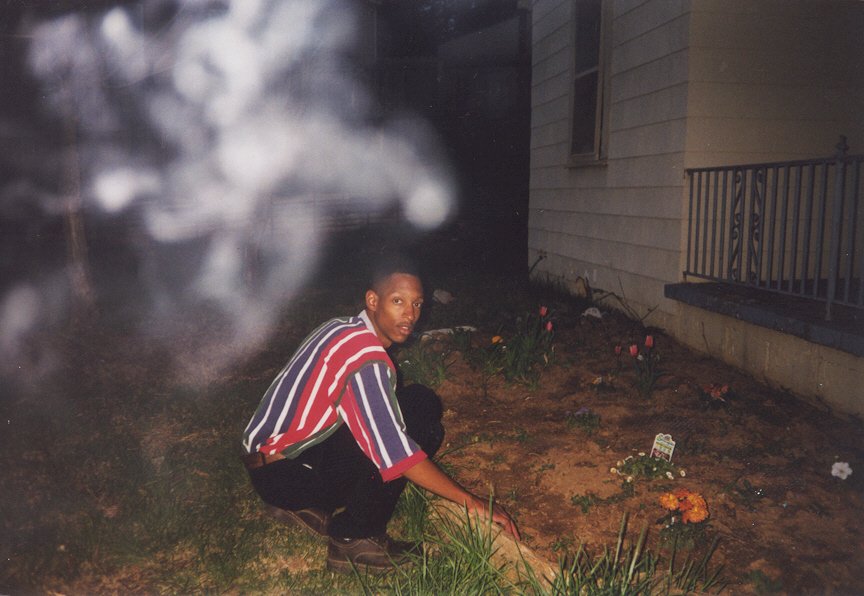 This photo was taken outside a haunted house in Asheville, North Carolina in 2000. It speaks for itself.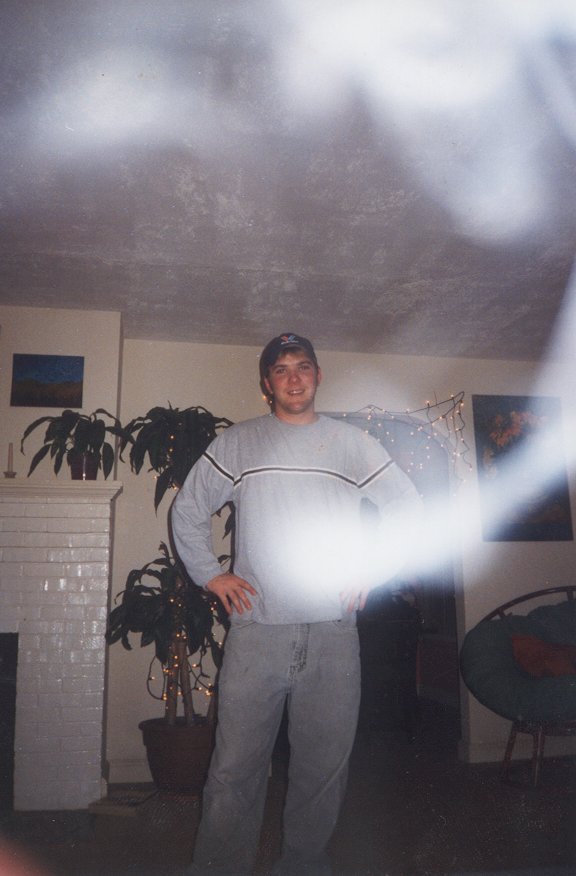 The mist in this photo is clearly attached to the subject. Is it moving into him or out of him?


---
Grove Park Inn Spirit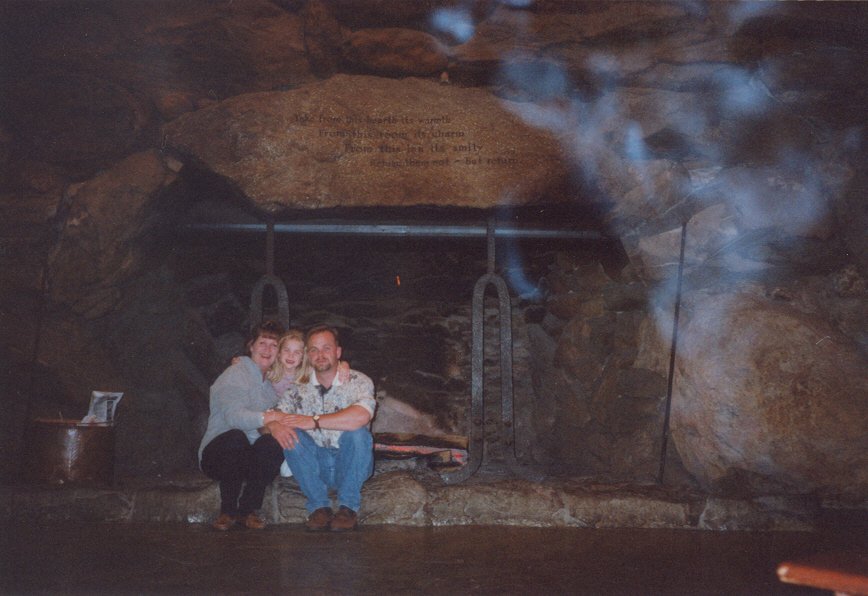 This photo, from Asheville, NC, was taken in front of one of Grove Park's famous fireplaces by Beverly Gunter, a hotel guest, in 1998. The hotel is a well-known haunt. What did she capture?



There are 3 more pages of amazing images!