* CURRENTLY UNAVAILABLE *
Joshua P. Warren presents . . .
Late-Night Paranormal Investigations with Tadd McDivitt at
THE ASHEVILLE MASONIC TEMPLE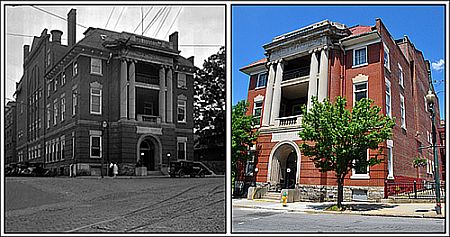 Off limits for nearly 100 years!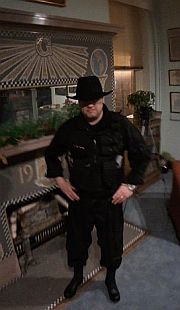 That's right, amazing as it seems, for a limited time, we are the only group that has ever had permission to take YOU on a real, late-night investigation of Asheville's most mysterious building. We provide some professional equipment, and invite you to bring your own. We can only allow a limited number of people on certain nights this season, and all must be age 18 or over. This is serious business.

During the 1918 Spanish Influenza, this massive building was used as an emergency ward by the Health Department and Red Cross for dying patients. Your experience begins in the basement, where you'll enjoy the Asheville Mystery Museum, and receive a briefing on the equipment and techniques for the evening. Next we'll go to the top floor of this huge, 4-story building. You'll see secluded attic spaces long forgotten, measure the strange balcony of the historic theater, then work your way down through the building, climaxing in a fascinating session in the actual, majestic lodge room, as we fire a sensitive laser-grid across the entire room so you can see any slight disturbance with the naked eye. It's 3-4 hours of research that could change your life.

Reservations are REQUIRED. Tickets are $40 per person, payable with cash. A portion of proceeds go to restoration & upkeep of the Asheville Masonic Temple and various charities like the Red Cross.

Tickets vanish quickly, so don't delay. Buy your ticket now!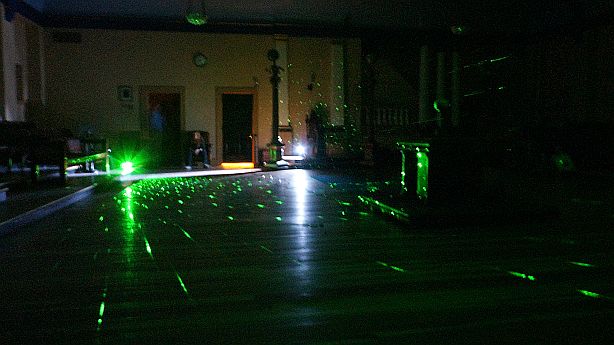 Late Nights!:
* REMEMBER, this is not a ghost "tour," but a ghost "hunt."
* CURRENTLY UNAVAILABLE *
The Asheville Masonic Temple
80 Broadway Street
Asheville, North Carolina
There is convenient parking right beside the building for a small fee. Or you can park in public spaces, in downtown Asheville, for free after 6pm.
Joshua P. Warren's work has been seen on: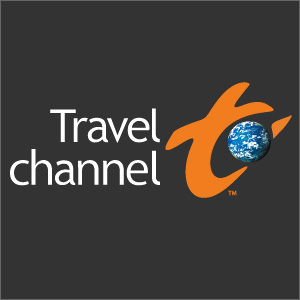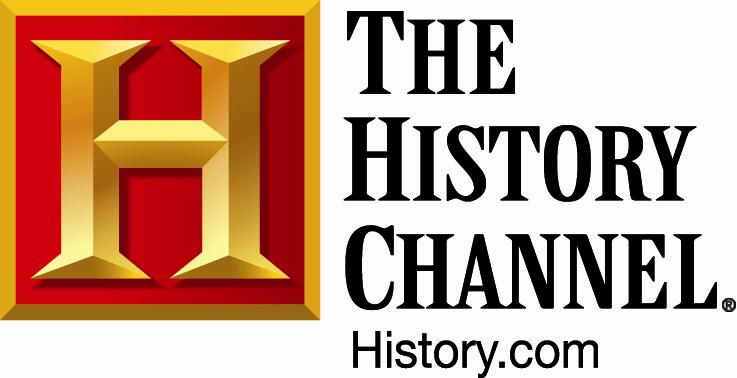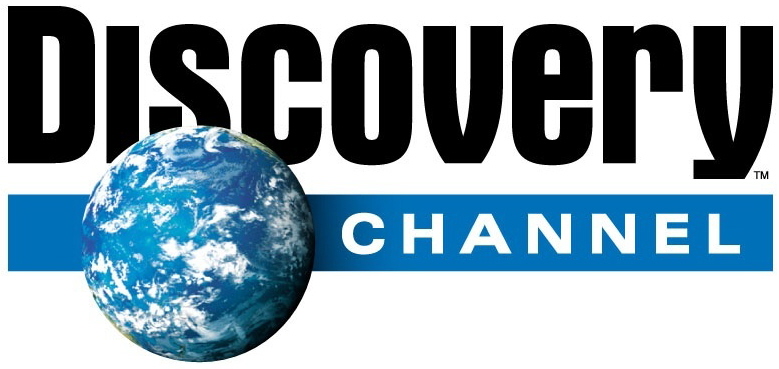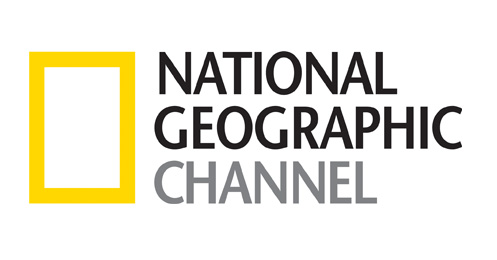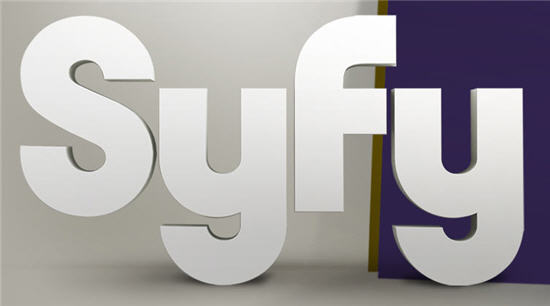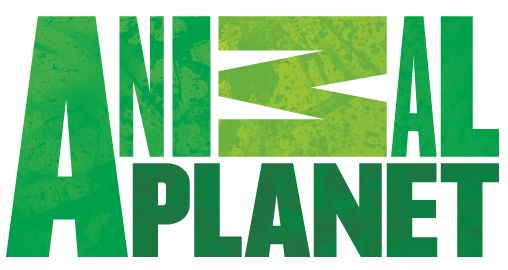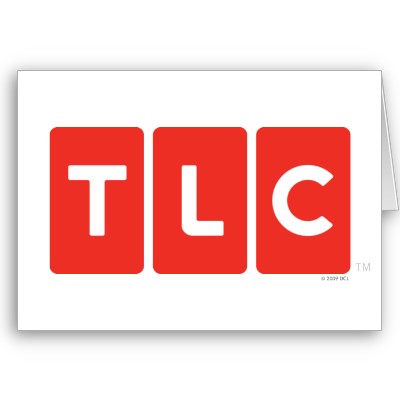 & More!

Official Correspondent for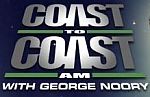 ---
contact@HauntedAsheville.com
Copyright 2012-2016 by Shadowbox Enterprises, LLC