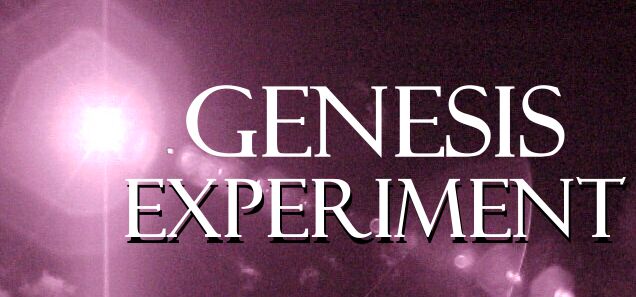 RESULTS:
The results of the Genesis Experiment were released on the Speaking of Strange radio program Saturday, May 13, 2006. All results were negative. No unusual property of the water was found. We thank Dr. Dave for providing analysis. And we also thank J. Scott, host of World of the Unexplained (see www.WorldOfTheUnexplained.com) and C. Eric Scott.
Phase two will be to repeat the experiment using a solution of proteins, amino acids, and other substances scientists theorize may constitute the primordial soup from which life sprang. So even though Phase One produced nothing, the entire experiment served as a wonderful control for different substances tested in the future.
Most of all, we thank all of you who participated in this novel experiment! Check our site often for updates on new experiments, and be sure to sign up for our free (and spam-free) e-newsletter below.
---
Here's the information preserved from the original experiment page:
We need your help. We're not asking for your money or information, only your thoughts. If you can participate in this thought experiment for a few seconds, or a few minutes, it may change the world.
This experiment, the Genesis Experiment, is based on a very simple concept: Physical life, in this dimension, is a concentrated bit of thought. Here is our hypothesis:
If millions of people concentrate on a small vial of water, a single-celled life form might be created. If this produces positive results, it will change our entire understanding of nature. Your participation is crucial.
We have a hermetically sealed vial of medical-quality sterile liquid water placed at an isolated location in North Carolina. We want you to think about this vial of liquid and visualize life teeming inside. We will then have this vial tested by a certified biologist. If life is found inside, the implications could be enormous.
A picture of the vial, and geographical information regarding its physical position, is included below. Please focus on it now. The experiment began February of 2006 and is now in session. If you're a biologist who might be interested in analyzing the final sample, please contact us at Genesis@LEMURteam.com . Controls are also being used for scientific comparison. For the Press Release click HERE.
Thank you for your thoughts!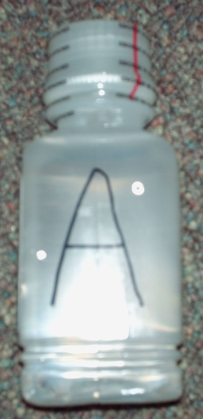 Location: Asheville, North Carolina, U.S.A.
Latitude: N 35 ° 33.566'
Longitude: W 82 ° 31.618'
Elevation: 2,033 feet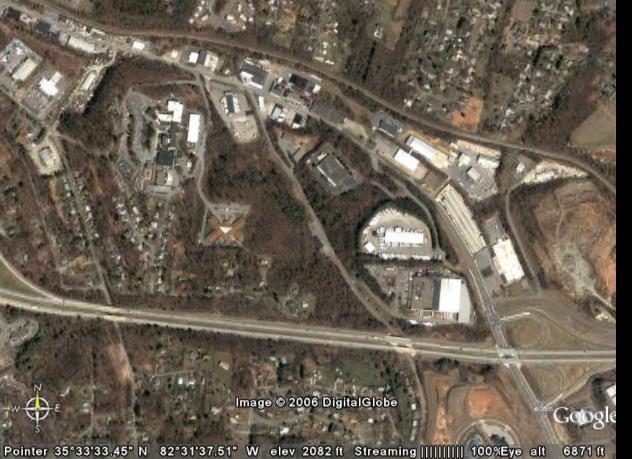 The area where the bottle is stored.
*To prevent contamination, it is not available to the general public.
---
Regular updates & more experiments will be aired on:


Copyright © 2006 by Shadowbox Enterprises, LLC
---