Please be patient.
This page may take a moment to load.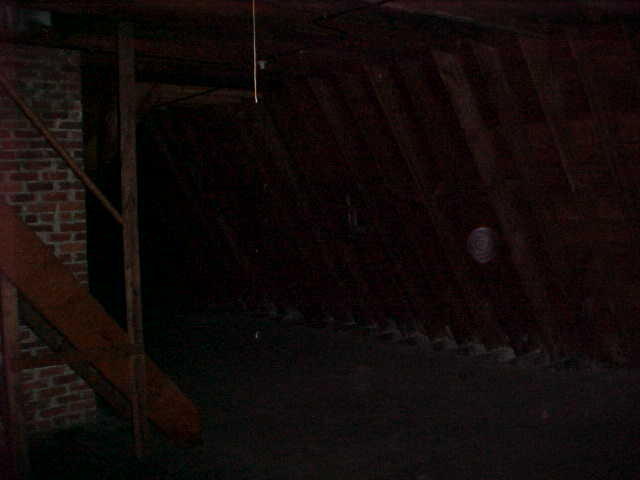 This photograph was taken in the attic of a haunted Asheville castle. An unexplainable, white image appeared on the right side of this digital pic.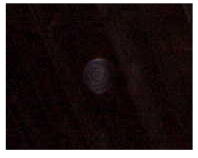 This is an enlargement of the "white image." What do you see?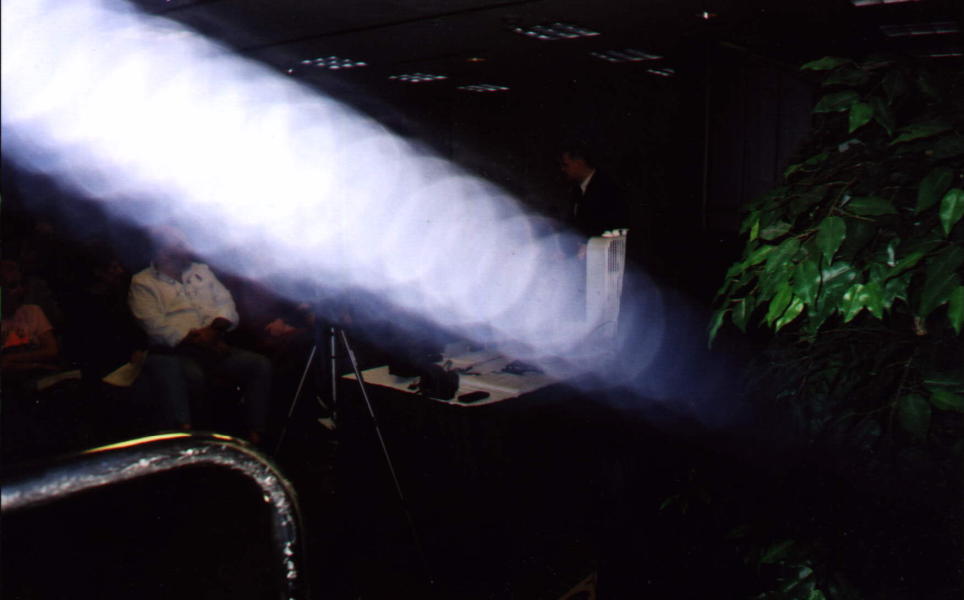 This photo was taken fall of 2000, during one of Joshua P. Warren's ghost programs at the Grove Park Inn. Could this be an ORB flying by the camera? How fitting!



To view more paranormal images, click HERE.